We offer a wide variety of top quality services to fit your needs. Our experienced staff will help you determine the best services for your needs and deliver the kind of quality and value you expect from a professional salon and spa. Our location is designed to make your experience enjoyable and leave you feeling inspired! Check out our complete service menu below to get a feel for what we do. Please note: Service prices and availability are subject to change without notice.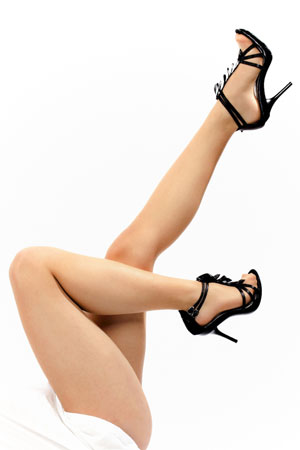 $25
$40 & up
$15
$10
$10
$15
$20 & up
Half Arms / Full Arms Waxing
$30/$45 & up
Half Legs/Full Legs Waxing
$40/$55 & up
$40 & up
(503)208-2332
1240 E Burnside St, Portland , OR, 97214, United States
&copy 2023 New Life Nails & Organic Spa, All Rights Reserved.
Unauthorized duplication is prohibited.
Powered by Elaborative Technologies serving the professional beauty industry with
Salon Builder
AND
Salon Employment
AND
Beauty Seeker