We offer a wide variety of top quality services to fit your needs. Our experienced staff will help you determine the best services for your needs and deliver the kind of quality and value you expect from a professional salon and spa. Our location is designed to make your experience enjoyable and leave you feeling inspired! Check out our complete service menu below to get a feel for what we do. Please note: Service prices and availability are subject to change without notice.
Pedicures
Pedicure services are designed to rejuvenate and beautify your feet. Experience the pleasure of a spa pedicure as we trim and shape your nails and cuticles, as well as addressing hangnails and blemishes. Finish with lacquer or polish of your choice to enhance and protect your nails.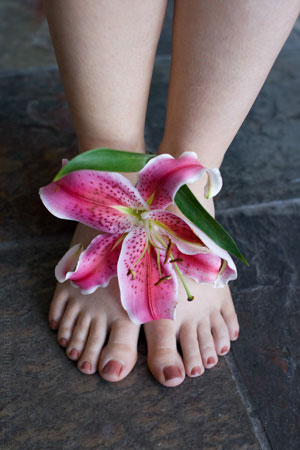 $33
30 mins
Toes nails cut, shaping, cuticle cleaning, massage, hot stone, warm towel, and regular polish.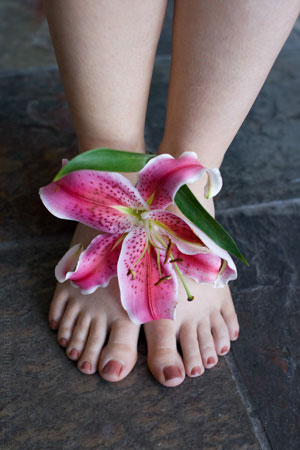 $55
45 mins
Toes nails cut, shaping, cuticle cleaning, callus removal, sugar scrub, mud mask, paraffin wax, massage, hot stone, warm towel, and regular polish.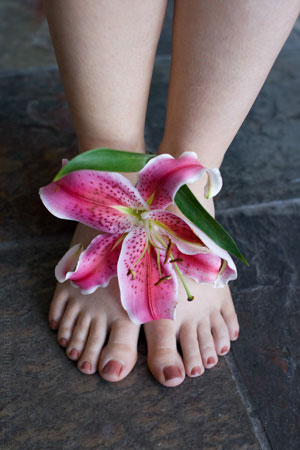 $67
60 mins
Introducing our new line of spa treatment that indulge your senses. Start with a aromatic soak. Exfoliate dry skin with a cleaning sugar scrub. A mud mask that soothes and hydrates, wrapped in hot towels. Followed by your feet dipped in paraffin wax. Finished with a moisturizing cream massage that improves circulation and hot stone. (Nail kit included)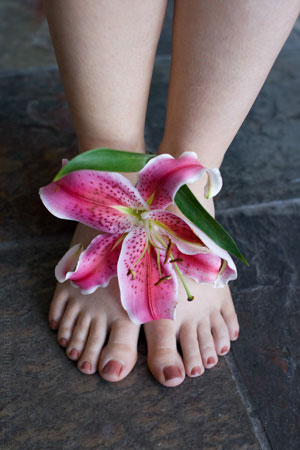 $72
60 mins
Aloe Vera extracts, which is gentle enough for dry skin, act as a burst of hydration for dry and tired feet. The bits of jelly work as a natural exfoliate while plant oils deep moisturize skin. Highlight of this experience is soaking in this gelatinous foot bath and massaging jelly pedicure into the skin and muscles, stimulating senses that has never been touch before. (Nail kit included)
$15
Add-ON -Gel/Shellac French
$22
$8
$8
Kid Pedicure (4-10 years old)
(503)208-2332
1240 E Burnside St, Portland , OR, 97214, United States
&copy 2023 New Life Nails & Organic Spa, All Rights Reserved.
Unauthorized duplication is prohibited.
Powered by Elaborative Technologies serving the professional beauty industry with
Salon Builder
AND
Salon Employment
AND
Beauty Seeker